Keynote Speakers
Dr. Rebecca Dikow - Research Data Scientist, Smithsonian Institution Data Science Lab, USA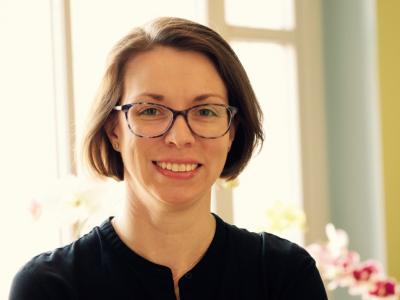 Rebecca Dikow is a Research Data Scientist and leads the Smithsonian Institution Data Science Lab, part of the Office of the Chief Information Officer. She has a B.S. in Biology from Cornell University and a Ph.D. in Evolutionary Biology from the University of Chicago. Her dissertation research focused on using whole-genome data to build evolutionary trees. After the completion of her Ph.D., she was a Biodiversity Genomics postdoctoral fellow at the Smithsonian. Since starting the Data Science Lab in 2016, she has been conducting biodiversity research using genomics, informatics, and machine learning tools. More recently, the Data Science Lab has begun working with researchers studying digitized collections and archives data outside the biodiversity sphere and strives to collaborate with scholars all across the Smithsonian. The Data Science Lab also provides support for researchers using the High-Performance Computing Cluster and training in data science and bioinformatics tools. She is also an affiliated faculty member in the George Mason University School of Systems Biology and the Smithsonian-Mason School of Conservation.
Dr. Robert Sanderson - Cultural Heritage Metadata Director, Yale University, USA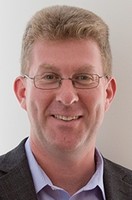 Dr. Robert Sanderson is the Director for Cultural Heritage Metadata at Yale University, with responsibility for the design and direction of cultural heritage data information standards and systems spanning the collecting divisions of the institution including both art and natural history museums, as well as libraries and archives. His main goal is to find the right balance between ease of publication and consumption of data, and the precision of the data's semantics, with an emphasis on reconciliation of people, places and concepts both within and across organizations. He is one of the driving forces behind https://linked.art/, a community of memory organizations focused on using Linked Open Data to describe cultural heritage objects in a usable, useful way. He is a specification editor and leader in the IIIF community (http://iiif.io/), and on the advisory boards of many projects in the cultural sector including the American Art Collaborative and Annotating All Knowledge projects. His previous positions include Semantic Architect for the J Paul Getty Trust, Standards Advocate at Stanford University, Research Scientist at Los Alamos National Laboratory, and a lecturer in Computer Science at the University of Liverpool.
Dr. Oonagh Murphy - Lecturer in Arts Management at Goldsmiths, University of London, UK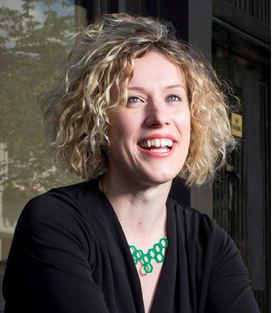 Dr Oonagh Murphy is Lecturer in Arts Management at Goldsmiths, University of London. As an arts manager, writer and lecturer her research has taken her around the world to explore international best practice on the scalability of emerging technologies for cultural organisations. Oonagh is Principal Investigator and co-founder of the Museums + AI Network, which is funded through an AHRC Network Grant. The Network was established in 2019 with Pratt Institute (New York), National Gallery (London) and the Metropolitan Museum of Art (New York). She is a regular contributor to museum sector forums on digital culture, innovation and management, and has been invited to speak at leading cultural centres in the UK, Europe and US, including The Barbican Centre, V&A, National Theatre, the Belevedere, New Museum.
Angie Judge - Chief Executive Officer, Dexibit Ltd, NZ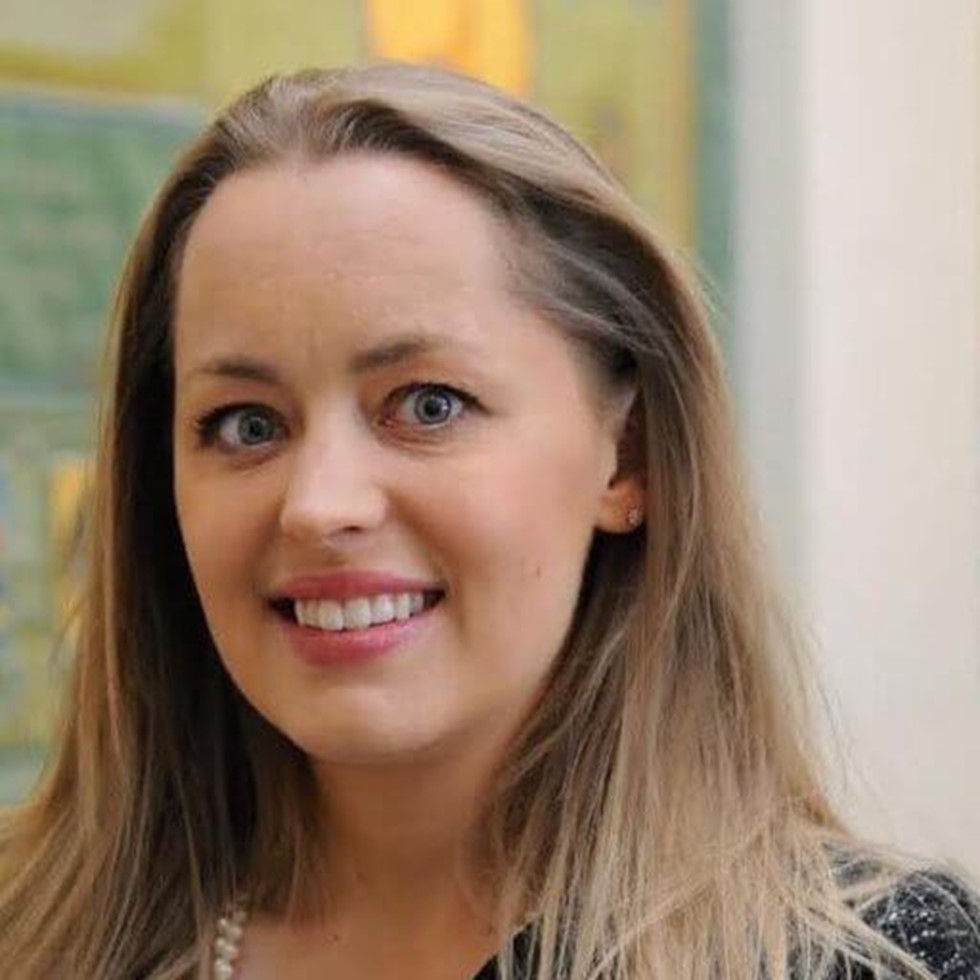 Angie leads the team across the US, UK and NZ. Before founding Dexibit, Angie spent 10 years with Hewlett Packard, Amdocs and Finco, specializing in technology transformation and network analytics. Angie's home is filled with black and white photography and she's obsessed with waterskiing.
Martin Schaich - Chief Executive Officer, ArcTron 3D GmbH, GERMANY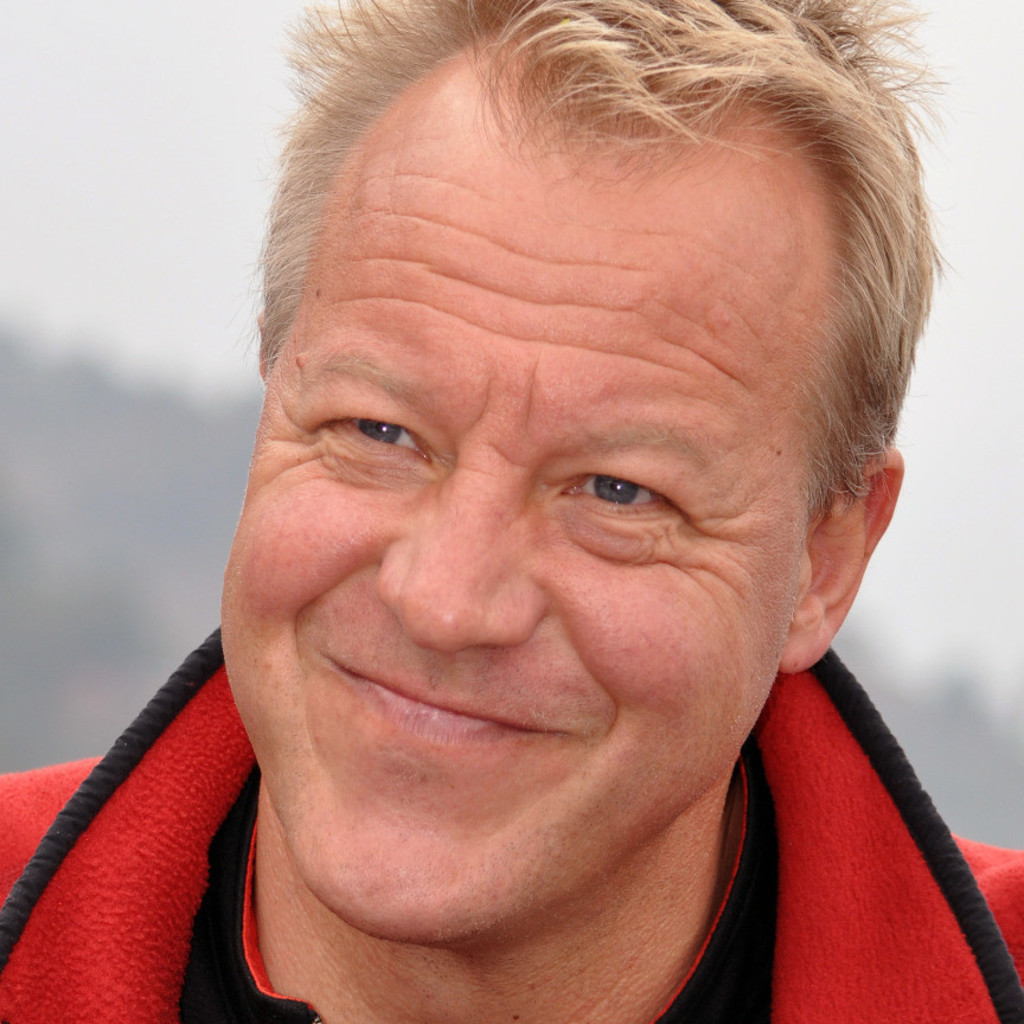 Martin Schaich is the Chief Executive Officer, of ArcTron 3D- Vermessungstechnik & Softwareentwicklung GmbH and Head Archaeologist at ArcTron – Ausgrabungen & Computerdokumentationen. He is an expert in 3D surveying for archaeological and cultural heritage management, scanning (aerial, terrestrial, mobile and high resolution) with experience in 3D laser scanning, documentation through photogrammetry, videogrammetry, 3D GIS and 3D modelling. Through his work with ArcTron, he has a vast amount of experience and knowledge of working with multimedia services for the 3D virtual reproduction and reconstruction of objects, sites and monuments, through VR, AR, animation and film. Schaich has been recognised through his various National and International books and papers, including 'Geoinformatics. Magazine for Surveying, Mapping & GIS Professionals', and J. Thurston's book, 'Preserving History with Geospatial Technology' with his paper, '3D Scanning for Archaeology and Cultural Heritage'. He is also an active member of four German archaeological associations, including the German Association for Pre and Early History and the West and South German Archaeological Association.
Annabel Lee Enriquez - Associate Project Specialist, Getty Conservation Institute, USA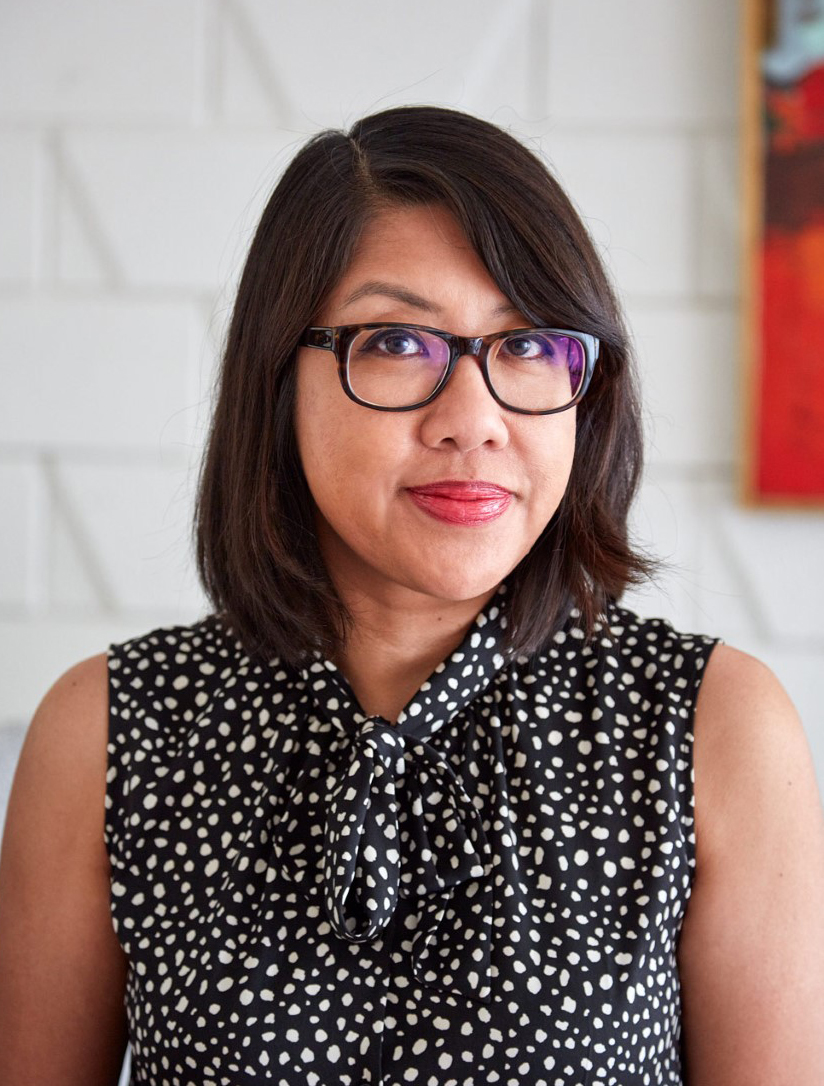 Annabel Lee Enriquez is an Associate Project Specialist at the Getty Conservation Institute, where she has specialized in cultural heritage documentation and technology projects since 2013. She manages data modeling and knowledge organization strategy for the Arches project, an open-source software platform for integrated cultural heritage data management. She also provides community training and guidance on Arches and data-related topics, and works directly with GCI partners to better facilitate their respective implementations of Arches for cultural heritage inventories. Currently, she is part of the team for the Arches for Science/DISCO (Data Integration for Conservation Science) project, which involves the customization of the Arches platform for conservation science data integration and management. Prior to her work at the GCI, her research interests revolved around geospatial survey techniques and 3D documentation of heritage sites, and her professional experience includes graphic design and front-end web development. Annabel received a B.S. in Urban and Regional Studies from Cornell University, and an M.S. in Geographic Information Science and Technology from the University of Southern California with graduate work in architectural heritage conservation.
Dr Isto Huvila - Professor in Information Studies at Uppsala University, SWEDEN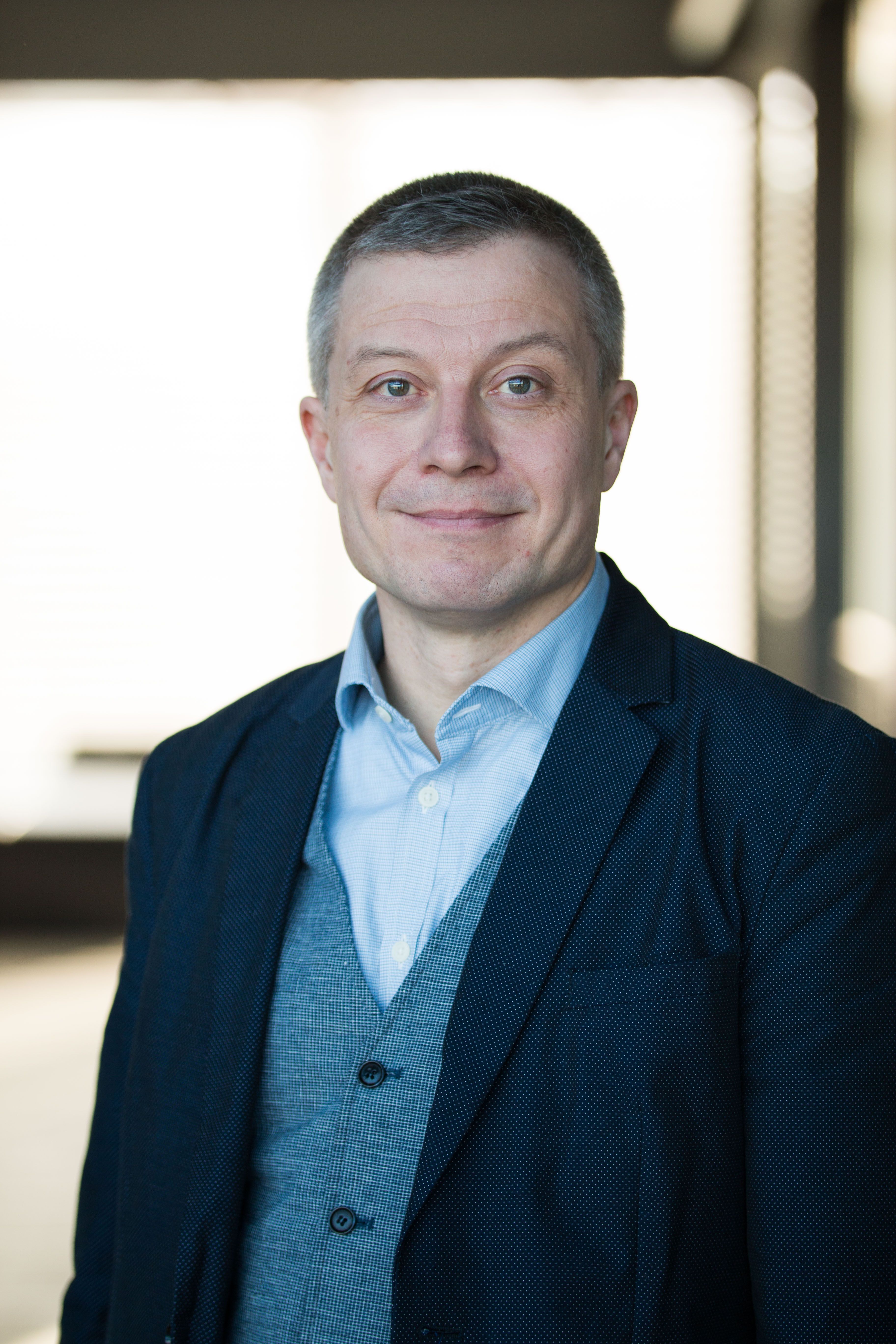 Professor Isto Huvila holds the chair in Information Studies at the Department of ALM (Archival Studies, Library and Information Studies and Museums and Cultural Heritage Studies) at Uppsala University in Sweden and is adjunct professor in information management at Åbo Akademi University in Turku, Finland. During the academic year 2019/20 Huvila was working as a visiting professor at the School of Information (iSchool, Library, Archival and Information Studies) at The University of British Columbia in Vancouver, Canada. Huvila is currently directing ERC Consolidator Grant funded research project CAPTURE that investigates what information about the creation and use of research data that is paradata) is needed and how to capture enough of that information to make the data reusable in the future. He is also the chair of the COST Action Archaeological Practices and Knowledge Work in the Digital Environment (ARKWORK). His primary areas of research include information and knowledge management, information work, knowledge organisation, documentation, research data, and social and participatory information practices. He received a MA degree in cultural history at the University of Turku in 2002 and a PhD degree in information studies at Åbo Akademi University (Turku, Finland) in 2006.
Todd Swanson - Digital Imaging Manager, Getty Conservation Institute, USA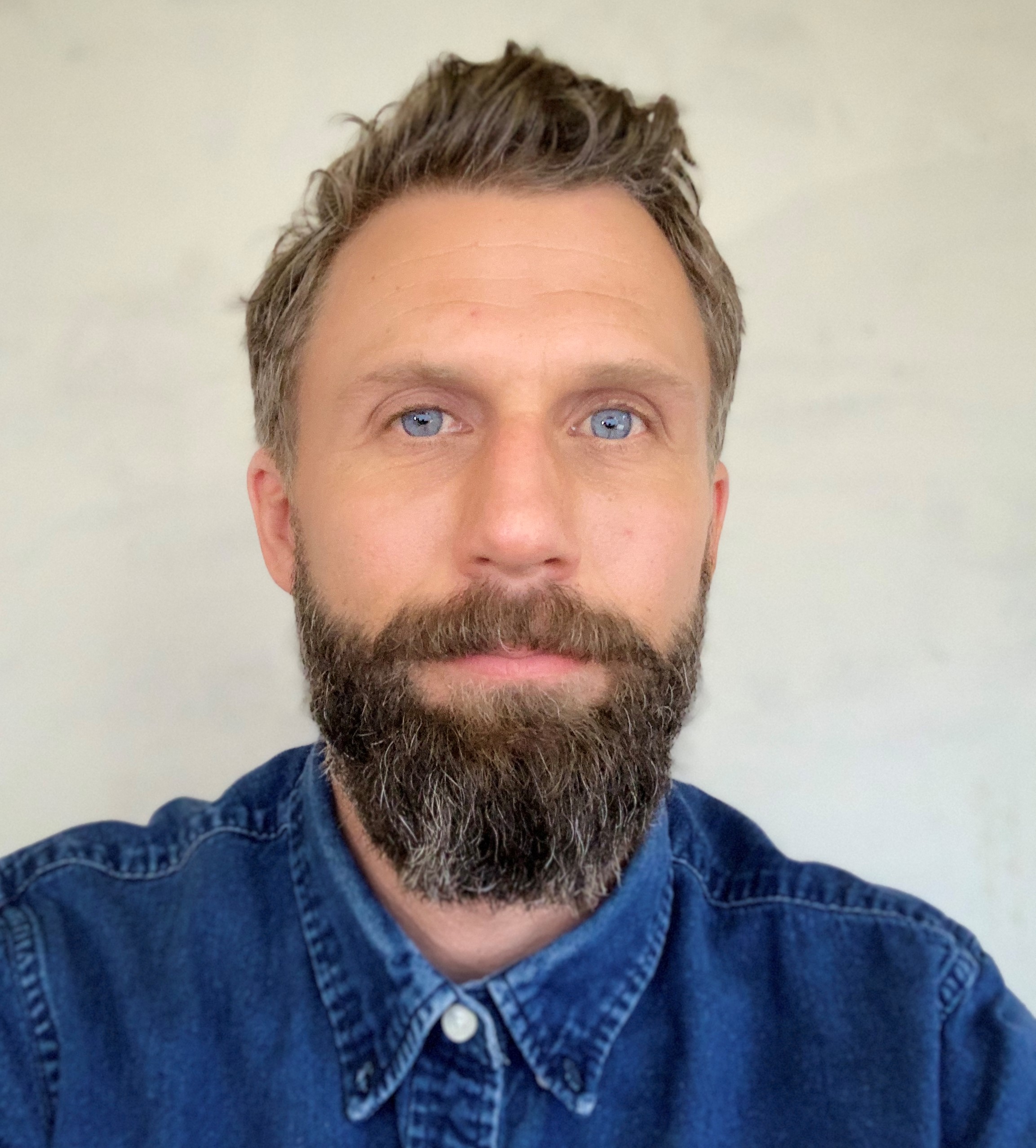 Todd Swanson is currently in the role of Digital Imaging Manager for the J. Paul Getty trust. In this role, Swanson manages, leads and helps develop 2D & 3D Imaging of Cultural Heritage materials and objects in support of the Getty programs (Getty Museum, Getty Research Institute, Getty Conservation Institute and Getty Foundation). He strives to help guide , foster and create sustainable and meaningful data through strategic digitization and digital projects by utilizing and implementing best practises and guidelines and actively exploring new and emerging technologies to help meet the Cultural Heritage Community's current and future needs. Before his current role at Getty, Swanson helped develop and lead a digitization program at the Walt Disney Archives, at the Walt Disney Company. He oversaw 2D and 3D digitization, metadata creation, digital asset managements and digital preservation activities in that role. Swanson holds a B.F.A in Studio art with a focus on Print Making and an M.L.I.S with a focus on "Managements, Digitization and Preservation of Cultural Heritage and Records."
Patricia Harpring - Managing Editor, Getty Vocabulary Program, Getty Research Institute, USA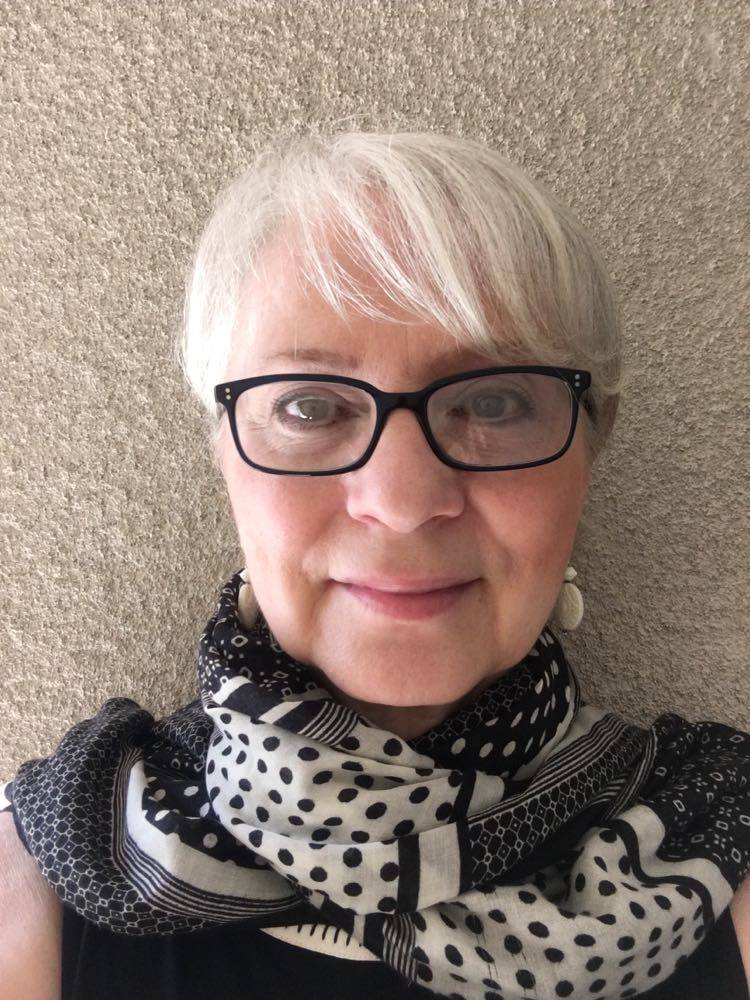 Patricia Harpring is the Managing Editor of the Getty Vocabulary Program, Getty Research Institute, in Los Angeles, which produces the Art & Architecture Thesaurus® (AAT), the Getty Thesaurus of Geographic Names® (TGN), the Union List of Artist Names® (ULAN), the Getty Iconography Authority (IA), and the Cultural Objects Name Authority® (CONA). Ongoing activities include large scale translations of the vocabularies in several languages, and otherwise expanding the multilingual, multicultural, and inclusive scope of the Getty Vocabularies. Patricia has been teaching seminars, conducting workshops, and writing about data standards and controlled vocabularies for art, architecture, and material culture for over two decades. She holds a PhD in art history. Among her publications are Introduction to Controlled Vocabularies, Guidelines for Multilingual Equivalency Work, editor Categories for the Description of Works of Art (CDWA), and co-editor Cataloging Cultural Objects.