Keynote Speakers
Mrs. Diane Zorich, Director of the Smithsonian's Digitization Program Office (DPO), USA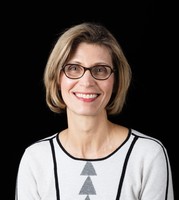 As Director of the Smithsonian's Digitization Program Office (DPO), Diane Zorich leads an expert team in digitizing Smithsonian collections to maximize their impact for the public. She oversees mass digitization, 3D digitization, and digitization assessment activities that develop and improve digitization processes across the Institution. Through partnerships and collaborations, she and her team ensure that digitized Smithsonian collections can be used with existing and emerging technologies to enable creativity, learning, insight, and innovation.
Prior to joining the Smithsonian, Diane worked as a cultural heritage consultant specializing in the digitization and delivery of cultural heritage online. She also served as data manager for the Association of Systematics Collections in Washington, D.C., and documentation manager at the Peabody Museum of Archaeology and Ethnology at Harvard University. She is past president and board member of the Museum Computer Network, and has published extensively on digitization, digital humanities centers, GLAM collaboration, museum information policy, and intellectual property policy in the cultural heritage sector.
Dr. Robert Sanderson - Cultural Heritage Metadata Director, Yale University, USA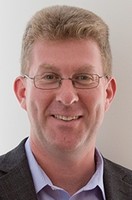 Dr. Robert Sanderson is the Director for Cultural Heritage Metadata at Yale University, with responsibility for the design and direction of cultural heritage data information standards and systems spanning the collecting divisions of the institution including both art and natural history museums, as well as libraries and archives. His main goal is to find the right balance between ease of publication and consumption of data, and the precision of the data's semantics, with an emphasis on reconciliation of people, places and concepts both within and across organizations. He is one of the driving forces behind https://linked.art/, a community of memory organizations focused on using Linked Open Data to describe cultural heritage objects in a usable, useful way. He is a specification editor and leader in the IIIF community (http://iiif.io/), and on the advisory boards of many projects in the cultural sector including the American Art Collaborative and Annotating All Knowledge projects. His previous positions include Semantic Architect for the J Paul Getty Trust, Standards Advocate at Stanford University, Research Scientist at Los Alamos National Laboratory, and a lecturer in Computer Science at the University of Liverpool.
Dr. Oonagh Murphy - Lecturer in Arts Management at Goldsmiths, University of London, UK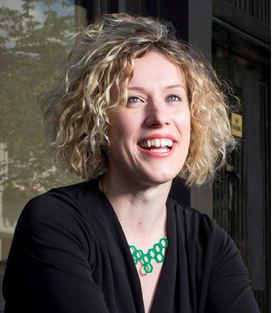 Dr Oonagh Murphy is Lecturer in Arts Management at Goldsmiths, University of London. As an arts manager, writer and lecturer her research has taken her around the world to explore international best practice on the scalability of emerging technologies for cultural organisations. Oonagh is Principal Investigator and co-founder of the Museums + AI Network, which is funded through an AHRC Network Grant. The Network was established in 2019 with Pratt Institute (New York), National Gallery (London) and the Metropolitan Museum of Art (New York). She is a regular contributor to museum sector forums on digital culture, innovation and management, and has been invited to speak at leading cultural centres in the UK, Europe and US, including The Barbican Centre, V&A, National Theatre, the Belevedere, New Museum.
Angie Judge - Chief Executive Officer, Dexibit Ltd, NZ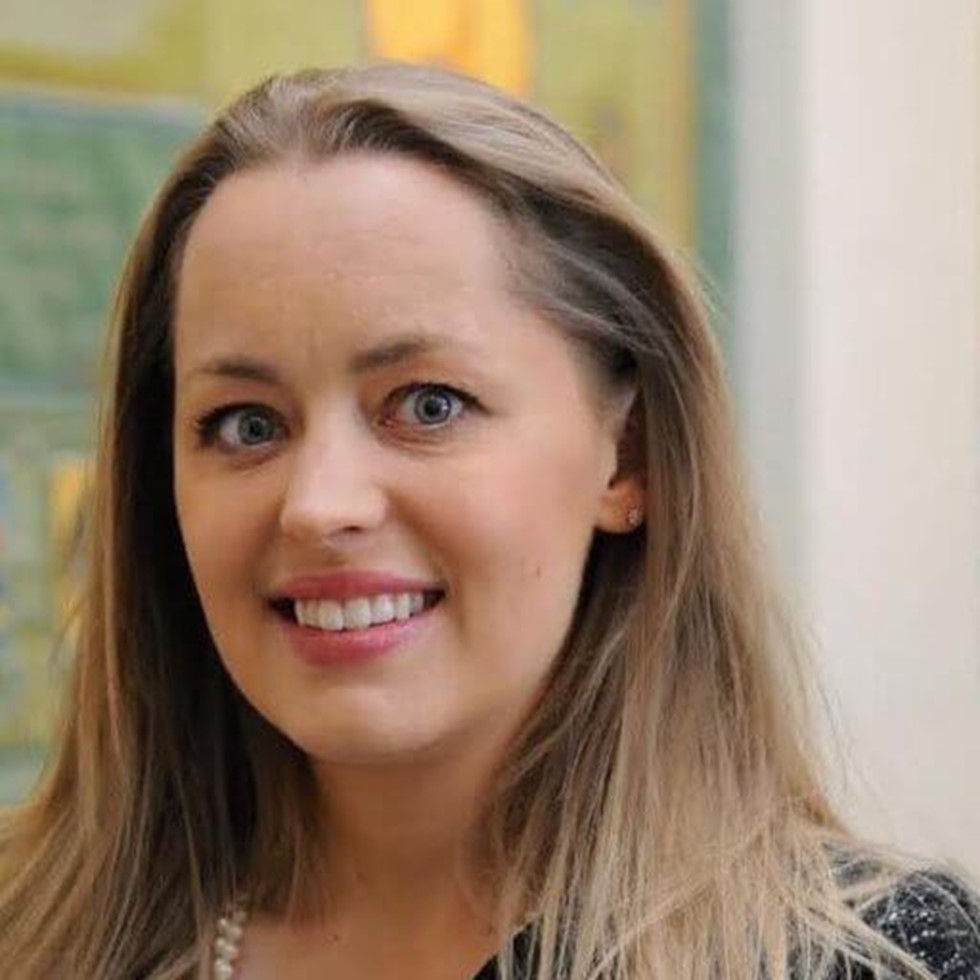 Angie leads the team across the US, UK and NZ. Before founding Dexibit, Angie spent 10 years with Hewlett Packard, Amdocs and Finco, specializing in technology transformation and network analytics. Angie's home is filled with black and white photography and she's obsessed with waterskiing.
Martin Schaich - Chief Executive Officer, ArcTron 3D GmbH, GERMANY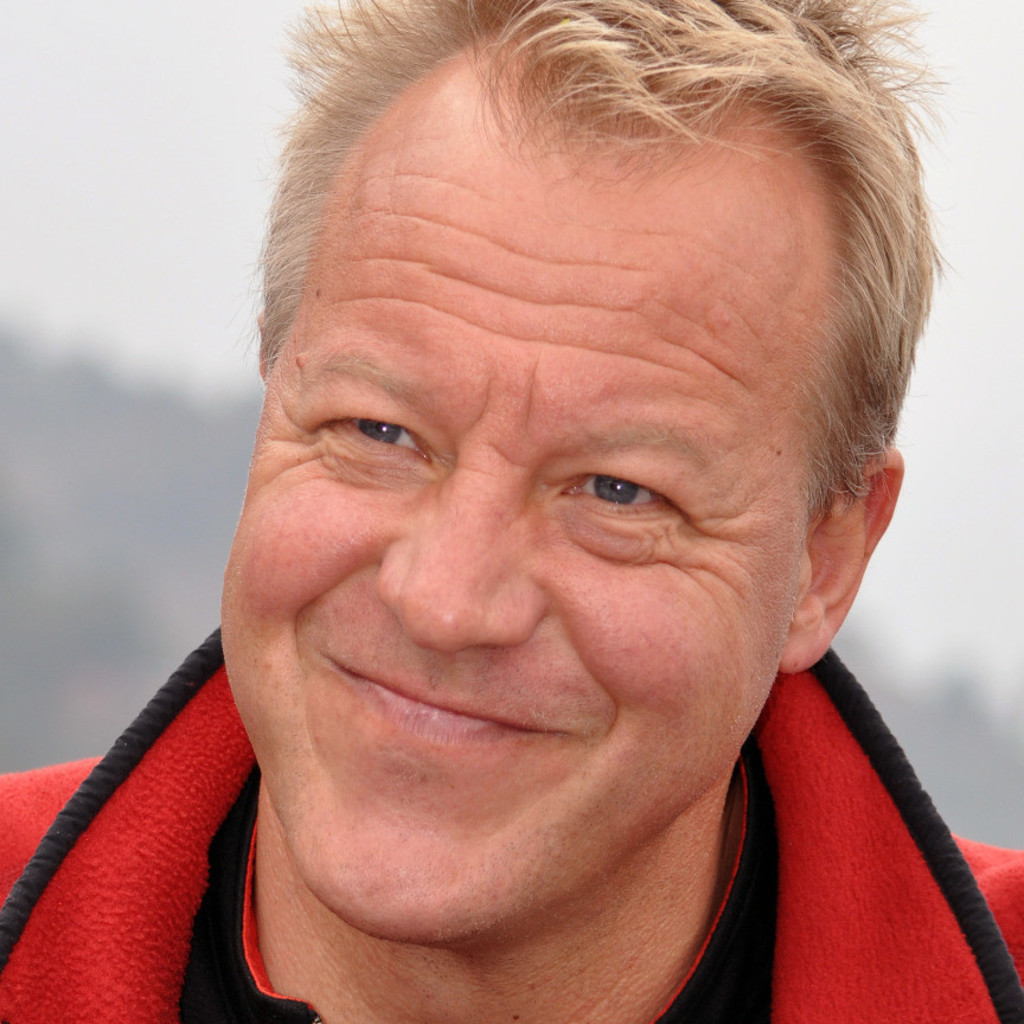 Martin Schaich is the Chief Executive Officer, of ArcTron 3D- Vermessungstechnik & Softwareentwicklung GmbH and Head Archaeologist at ArcTron – Ausgrabungen & Computerdokumentationen. He is an expert in 3D surveying for archaeological and cultural heritage management, scanning (aerial, terrestrial, mobile and high resolution) with experience in 3D laser scanning, documentation through photogrammetry, videogrammetry, 3D GIS and 3D modelling. Through his work with ArcTron, he has a vast amount of experience and knowledge of working with multimedia services for the 3D virtual reproduction and reconstruction of objects, sites and monuments, through VR, AR, animation and film. Schaich has been recognised through his various National and International books and papers, including 'Geoinformatics. Magazine for Surveying, Mapping & GIS Professionals', and J. Thurston's book, 'Preserving History with Geospatial Technology' with his paper, '3D Scanning for Archaeology and Cultural Heritage'. He is also an active member of four German archaeological associations, including the German Association for Pre and Early History and the West and South German Archaeological Association.